Australian Fleece Competition

The Australian Fleece Competition is the largest fully measured fleece competition in the world, attracting more than 400 entries from 145 exhibitors.
The competition is a joint effort by Nutrien Ag Solutions, the Australian Sheep Breeders Association and the Australian Wool Testing Authority which is run in conjunction with the annual Australian Sheep and Wool Show in Bendigo, Victoria.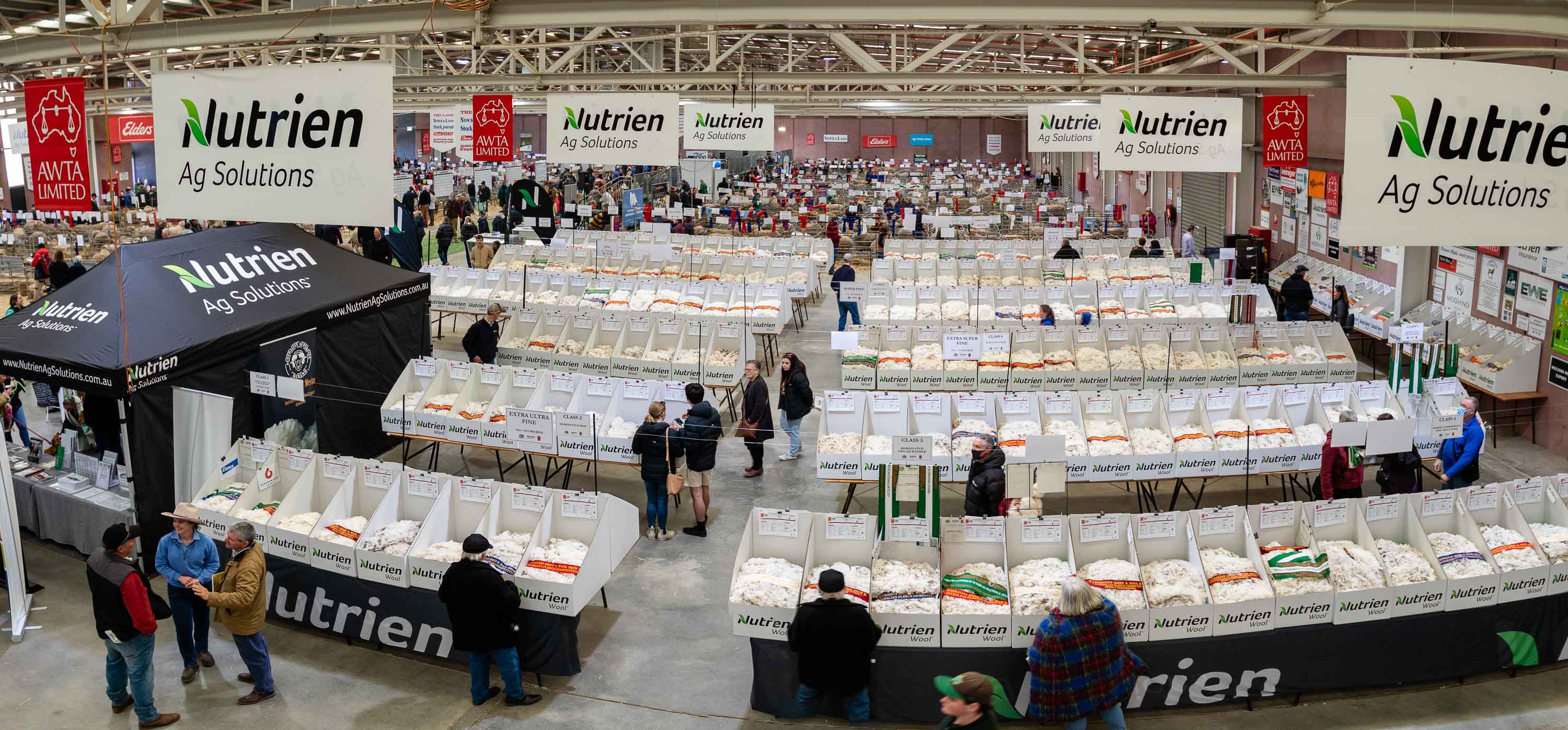 The generosity of exhibitors has resulted in over $200,000 being raised for National charities over the 21 years of the competition.
This year's nominated charity is Down Syndrome Australia. People with Down syndrome want the same things as everyone else in the community - the best start in life, a good education, meaningful employment, somewhere to live and active participation in the life of the community around them.
https://www.downsyndrome.org.au/
Closing Date is 2nd June 2023
Fleece Bag Tickets available below
All competition fleeces were weighed and sampled for objective measurement (including length and strength), under standard procedures of the Australian Wool Testing Authority.
Online Entry Guide - Australian Fleece Competition 2023
Schedule - Australian Fleece Competition 2023