Stud Masters' Muster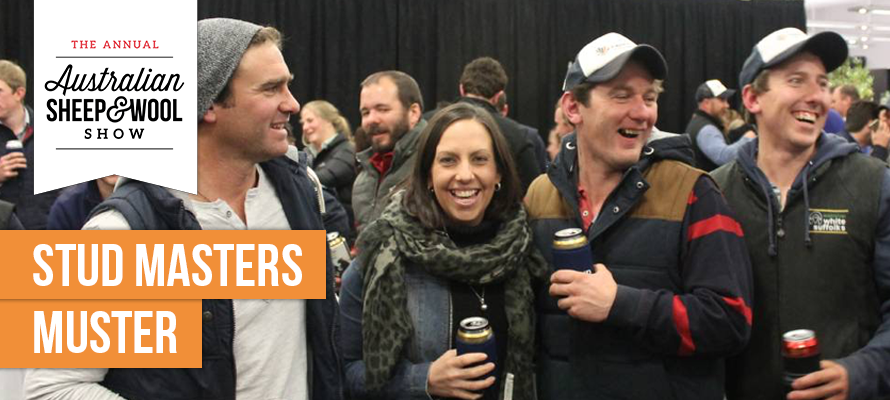 The Stud Masters' Muster networking event is back in 2023.
Friday 14 July
7pm
$30.00 which includes Finger Food and 2 drinks
Additional beverages available for purchase.
This valuable networking event is a great night out and a chance to catch up with those in the ag industry. Previously known as the Young Stud Masters' Muster, the 2023 event has dropped 'young' from its title to appeal to meat and wool growers spanning all generations.
With a new format, instead of formal speakers and award presentations, the revamped muster will provide farmers the opportunity to mingle, make new connections and re-establish old bonds in a social setting with colleagues from across the country - something that hasn't been easy to accomplish for three years.
Tickets available for purchase now!!!