Stud Masters' Muster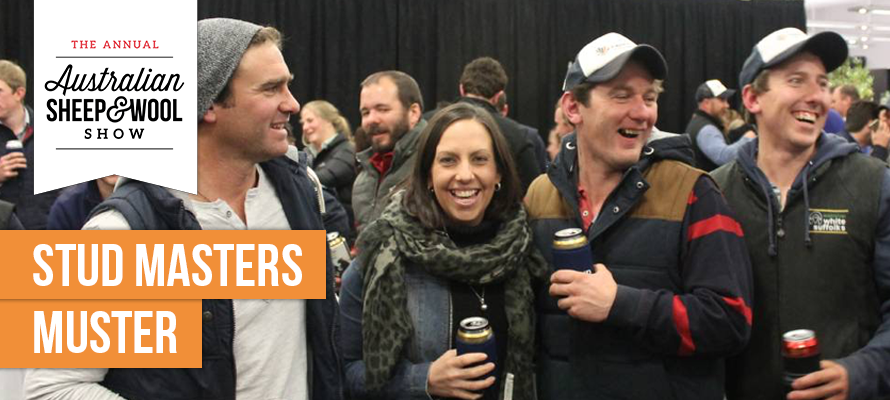 The Stud Masters' Muster networking event will be held from 7pm on the Friday.
Finger Food and 2 drinks are included in the ticket entry.
Additional beverages available for purchase.
This valuable networking event is a great night out and a chance to catch up with those in the ag industry.
Tickets for the 2022 event will be available soon.